Long time no post!  So this is a long overdue post started in mid-October
I see there being two major aspects to my role as home educator;
a) To ensure that they have the necessary levels of attainment (and ideally beyond as I think too little is asked) to get the required qualifications in English and Maths to smooth their way to future study/adult life.
b) To give them as broad a taste of this wonderful, diverse world as possible, to excite their interests and cultivate the sparks when they occur – who knows what may turn into a raging fire!  Without constraints of a curriculum planned by a group of people in a room somewhere who will never meet my child.
There are two others I could mention but these are more 'parenting'
c) Childhood should be fun!  And this to me doesn't mean letting them do exactly what they want, responsibilities are not bad.  It means relaxed, flexible, playing, spending time together.
d) Giving them the skills to go out there into the wide world  and not only survive (budget, work ethic, cook etc) but to be able/and want to contribute to society by being 'decent' people with sense of responsibility.
Anyway where this ties in is back in October I took Sam and Oscar to watch a performance of Swan Lake by the English Youth Ballet.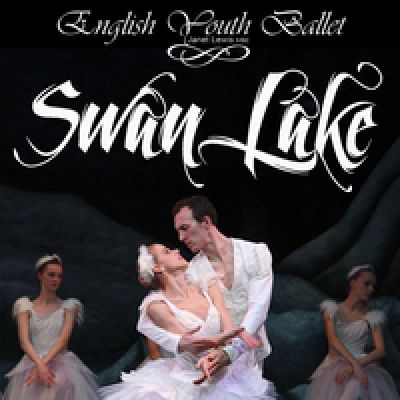 Yes well…  the unmentioned part of aspect b) above is the understanding that not everything will catch their interest and that is fine!  Ballet has now been done, ticked off life's experiences, never to be repeated!  And that is just me 🙂 As for Sam and Oscar should the very, very, very unlikely (Oscar to Sam – 'if you don't like it you don't have to clap you know' – I love that boy :D) occasion arise that they wish to go again that is down to the trained dancer who possibly will have a clue what is going on.  I'm taking Herbie for cake!
Related Posts :