We've been drifting for a bit with this so when I forgot to prepare last week's maths and English it was the catalyst we needed to prioritise it.
Where we went
We started off the project with a visit to the British Museum's exhibition and ended with a trip to Winchester Cathedral.  I considered a trip to Bosham so we could have a play at being Canute failing to turn back the tide but decided that was overkill and unfortunately York is just too far.

What we did
Activity book from the British Museum (ours came from the village book shop)
Work sheets from David Ford (I wouldn't recommend them though,  the Anglo Saxon stuff is really good but not these so much).
Made a timeline from index cards and pegs (the cards will be added to our timeline box – another post there)
We worked our way through Hands on History Vikings, reading the content and making the crafts (with some tweaks of course).
After researching buildings and townships, built a Minecraft Viking settlement.
We read
(pics are links to Amazon)
(actually we didn't use this but only because I forgot about it until we were tidying yesterday – I do like it!)
We watched

;
Turned out to be a lot of fun.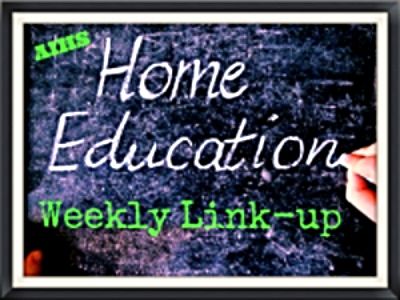 Related Posts :